---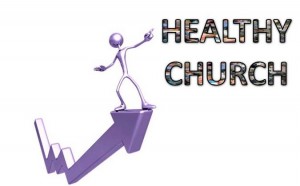 It's not about "filling in time between pastors"…
it's about helping a local church grow in health
and build a foundation for increasingly effective ministry.

---
Depending on the needs of the individual local church, intentional interim ministry is considered intentional in the sense that it seeks to accomplish a specific purpose in the church in which the interim pastor serves.  The ministry style (the style and level of intensity) depends on the needs of the local church.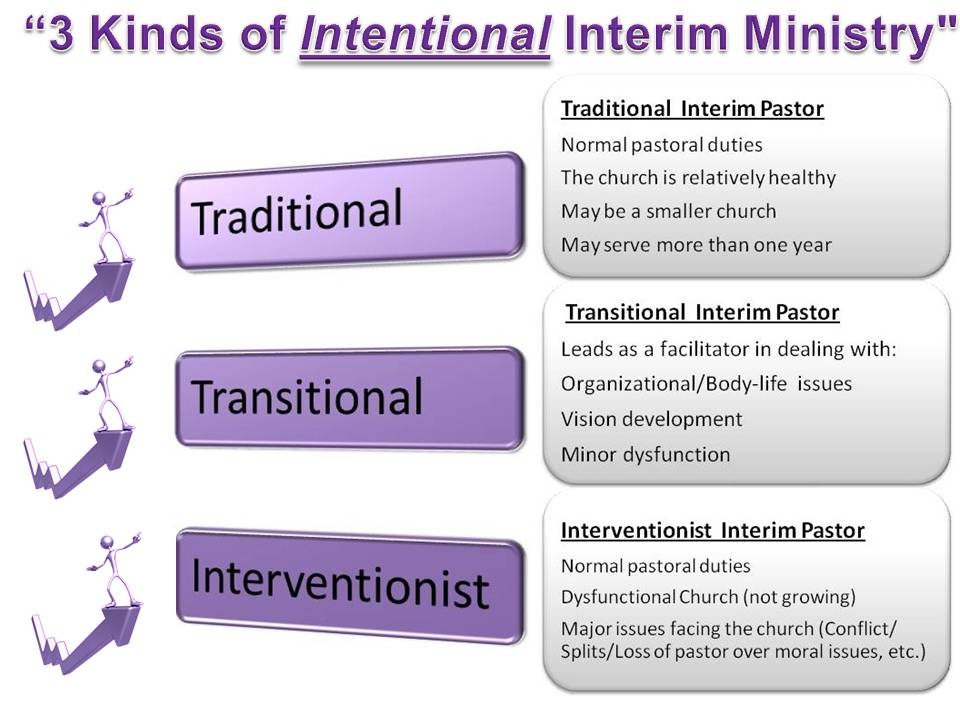 Intentional Interim ministry may involve focusing one or more of the following issues, depending on the specific local church setting:
Leadership development

Vision casting

Strategic planning

Problem solving

Conflict resolution

Peacemaking
 CRM reTURN team member and pastor Dave Brooks explains the role of an intentional interim pastor.
For more information, you can visit reTURN's website crmreturn.org

But how does an intentional interim assist the church grow in health?
What's the strategy ?  (read about the 5 transitional tasks)